Commercial Real Estate Division – Portland

Reese Team PDX has expanded into commercial property sales. We are focused on multifamily, retail, land and investment real estate transactions for buyers and sellers.





Our commercial team has a variety of experience to help you with investing, developing or business growth opportunies through commercial real estate. Read more about our team:


Reese Policar –
Principal Broker, Licensed in Oregon
Agent | Land | Development | Multi-Plex | ADU's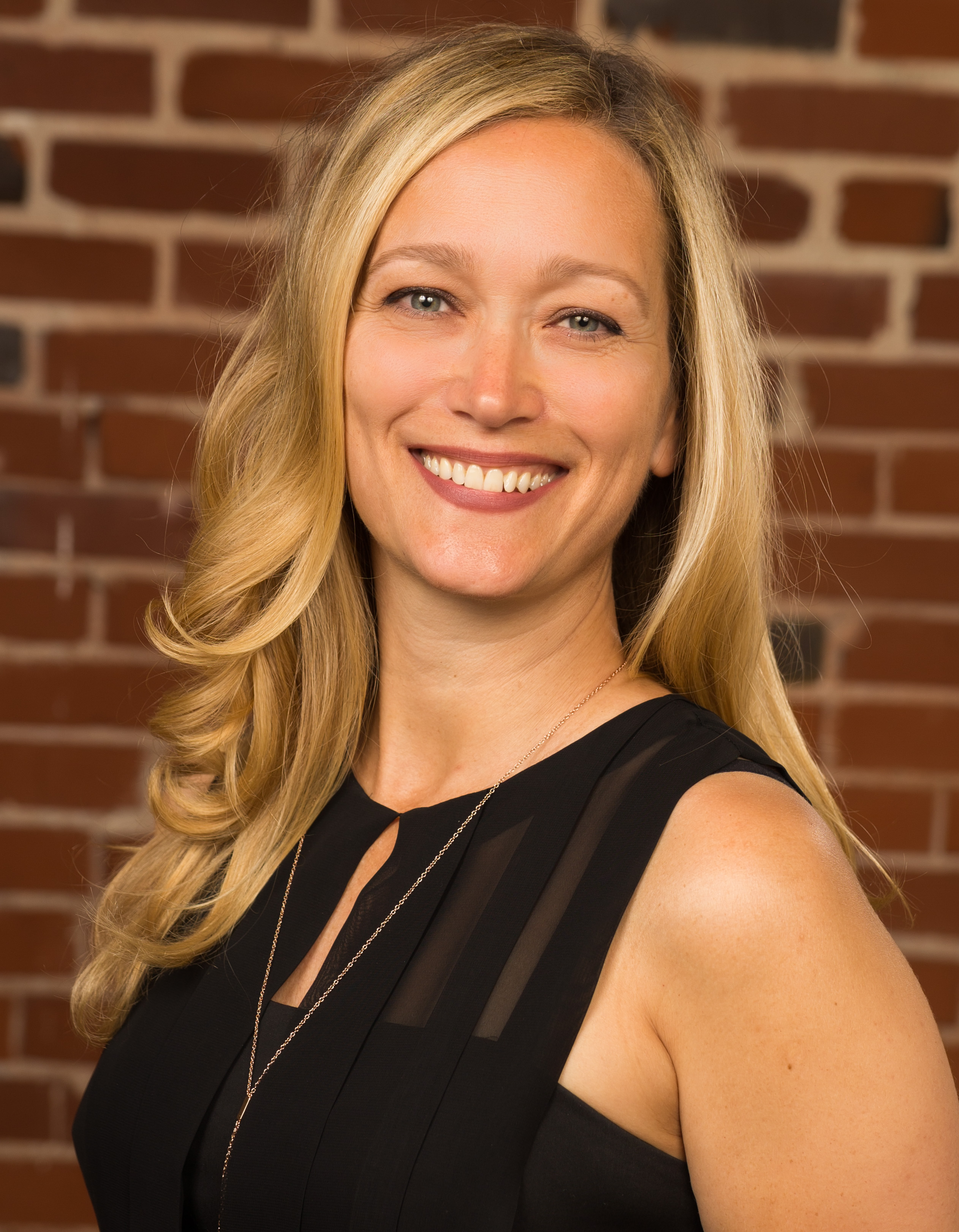 Reese was raised in Portland, Oregon receiving her undergraduate degree from University of Oregon and her masters in business administration from University of Portland. Reese has been selling residential real estate for 15 years. Through the years, Reese sold several parcels of land and multi-plexes throughout the Portland metropolitan area.
Contact Reese


Pamela Tan –
Broker, Licensed in Oregon
Agent | Land | Multi-Plex | Retail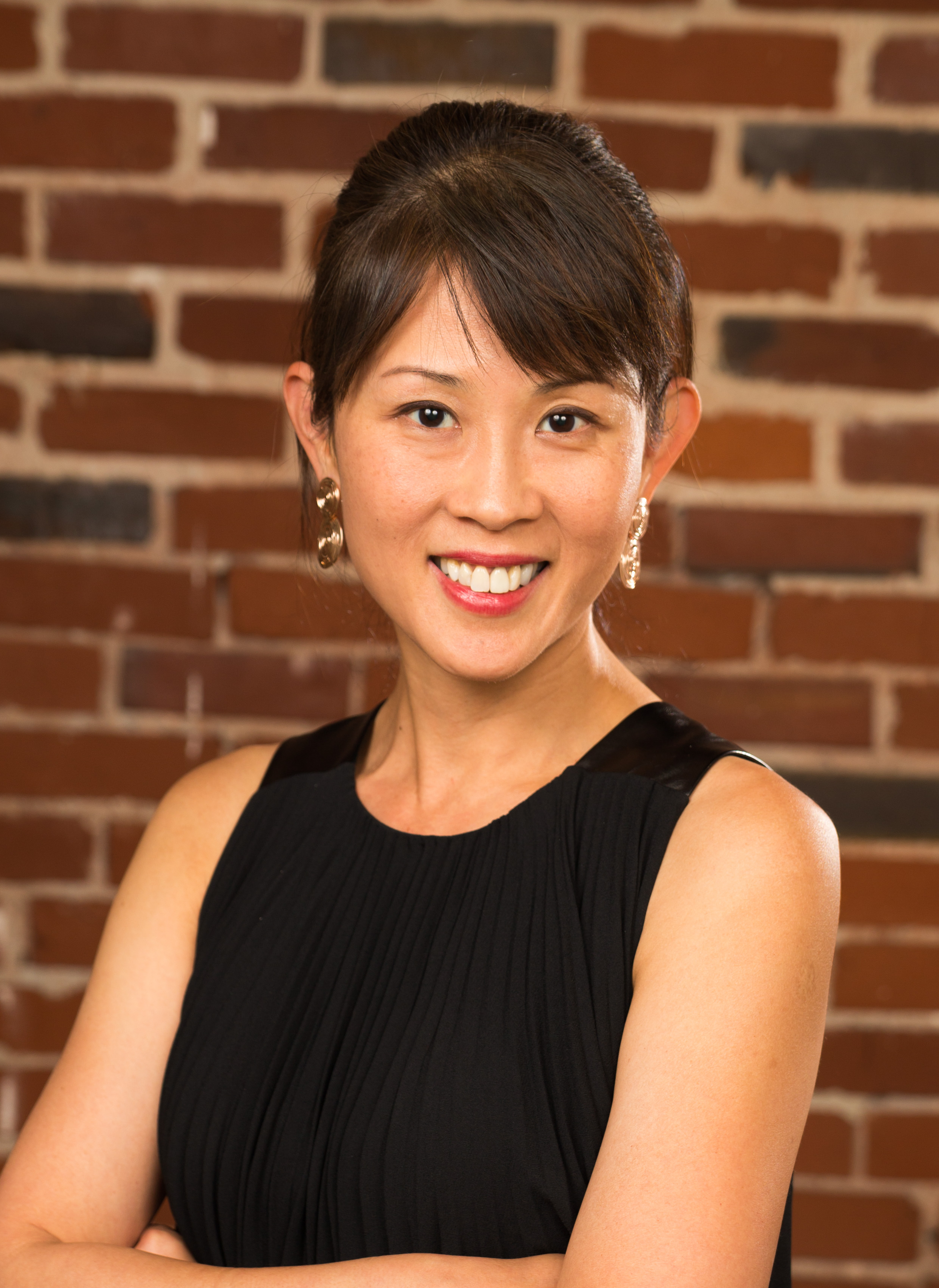 Pamela received her bachelor degree in Industrial Engineering at Georgia Institute of Technology and moved to Portland soon after her graduation. She decided to start her career 22 years ago in real estate after she & her husband purchased their first home. Pamela has 17 years retail experience owning a bridal shop – Ania (located in the heart of downtown Portland). Pamela loves the personal nature of real estate, and is totally committed to be with you every step of the way.
Contact Pamela


Tami Hillier –
Broker, Licensed in Oregon
Business Consultant | Franchise | Retail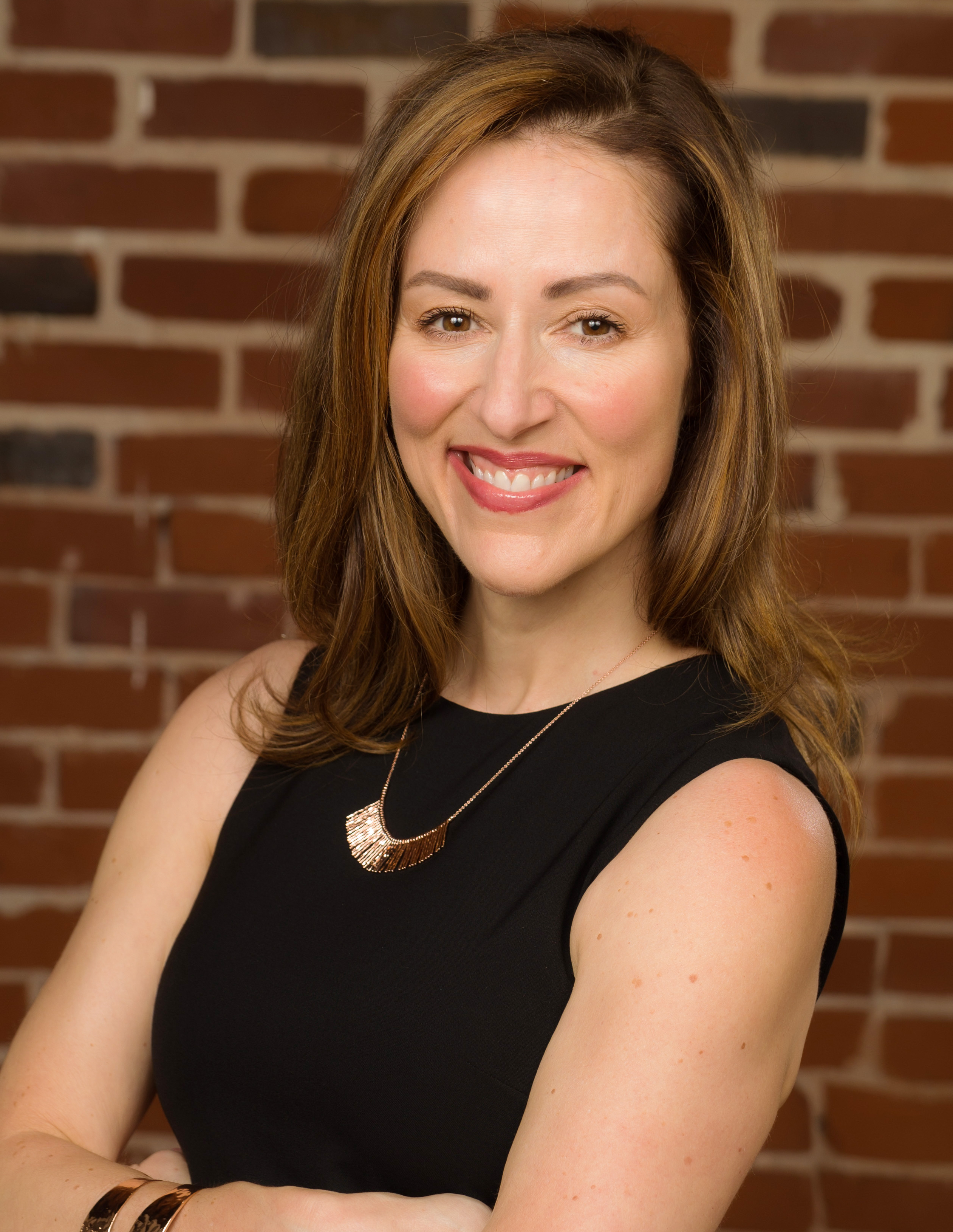 Tami was born and raised in Portland and received her BA in Business, Marketing and Sales at the University of Puget Sound. She has spent the past 13 years in business brokering and consulting helping clients buy and sell established businesses, with a heavy emphasis in the retail and restaurant sectors.
Contact Tami



Together they bring years of local expertise and know-how of residential and commercial real estate.


Commercial Sales Highlights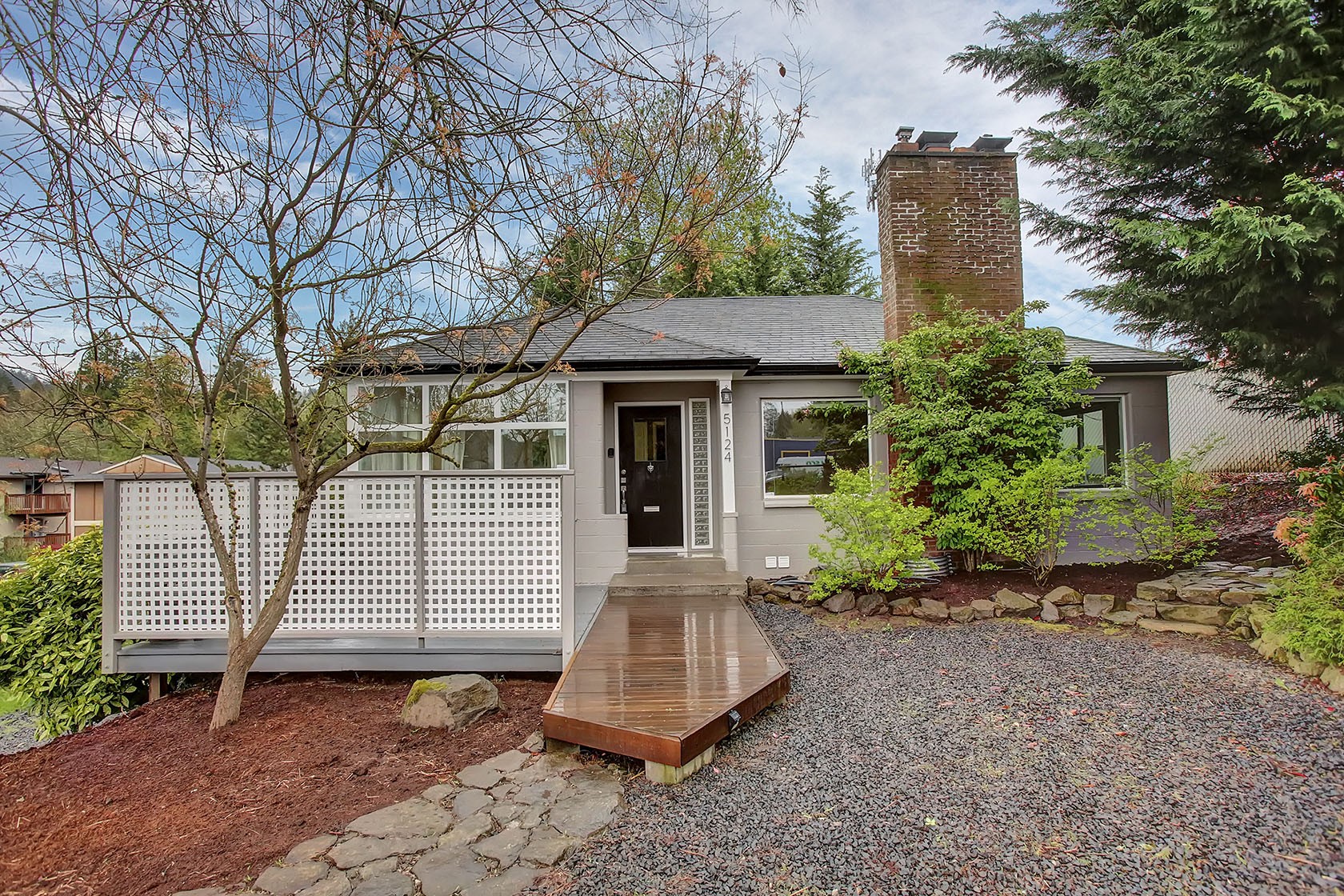 Investment Property
5124 SW 45th, Portland OR 97221 $390,000
Sold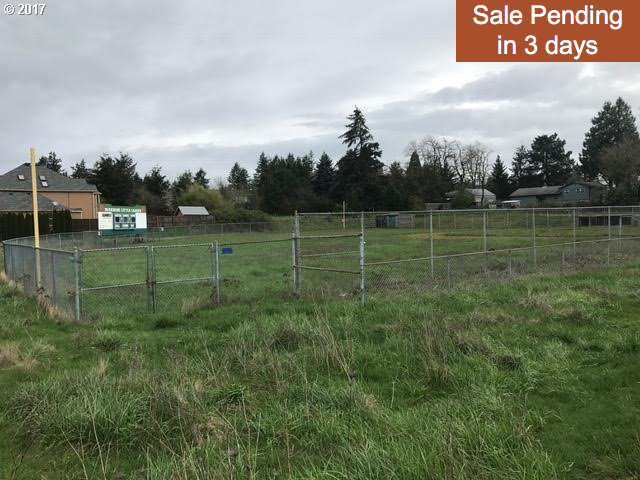 Development Property
E. Burnside , Portland OR 97233
$1,300,000
Sale Pending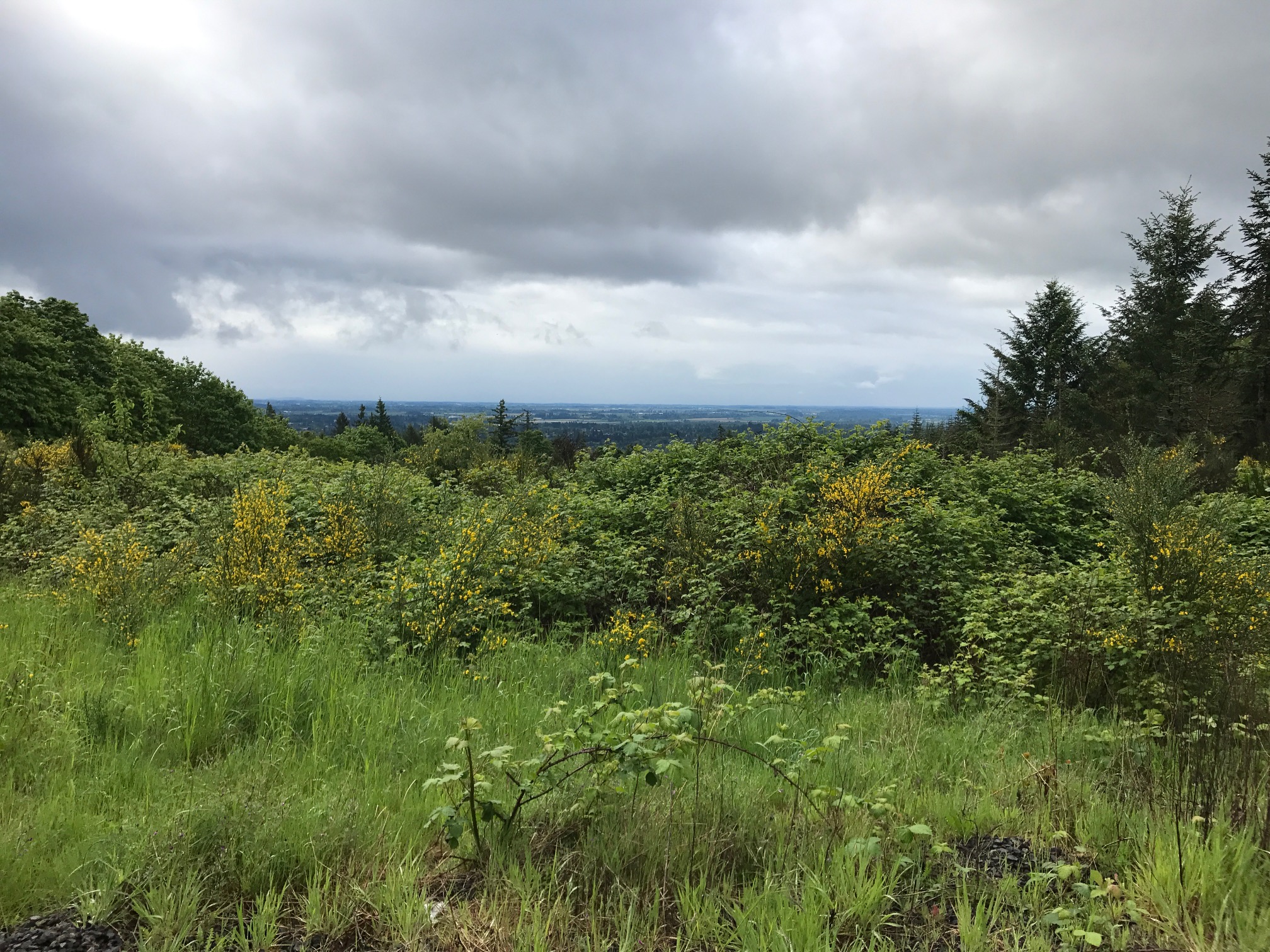 Development Property
Bald Peak Rd , Newberg OR 97132
$500,000
Sold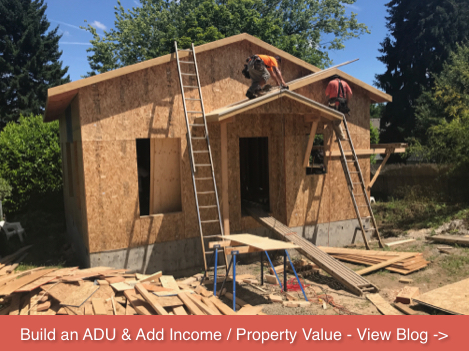 Blog Highlight – Investment
Double the return on your investment.
Build an ADU.

Find out how